December 5, 2015
Traveling to the Sound of Music
Guest Post by Jonah Batambuze of KampInd
Music is universal, and part of everyday life. Music's power lies in its ability to create a soundtrack for life's special moments.

Remember the first dance at your wedding? Remember celebrating your 21st birthday? Remember the first car you owned and the first time you drove it by yourself?

If you're anything like me, there's a special song attached to these moments, which allows you to relive these experiences as if they happened yesterday.

I love to travel, and wherever I'm at, these songs take me back.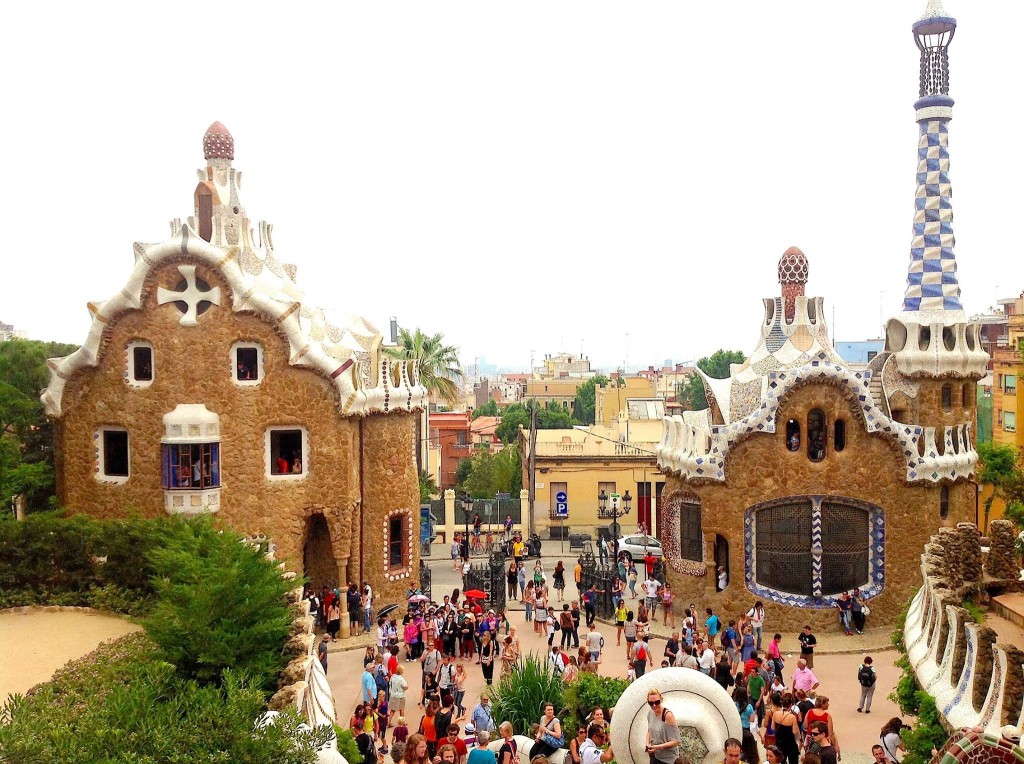 When I hear this track, I think of La Barceloneta, Gaudi, Park Guell, and one of our favorite restaurants of all-time, Cata 181. Nice laid back city that is definitely worth exploring for a few days.

Favorite Lyric: "See all I wanna do is go back!"
Continue Reading